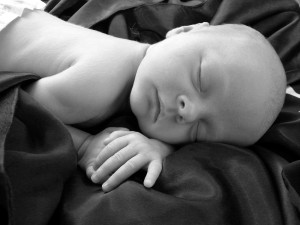 HOW WE STARTED.
I started out many years ago as a Reflexologist, and as I treated clients and chatted with them throughout the session, I began to realise the effects the mind had on the body. My clients very quickly experienced alterations within their lives when certain changes were applied, and this is how the unique pregnancy methods  were created. The methods have now been applied for many years with a 99% success rate.
WHY WE ARE HERE FOR YOU.
Our unique treatment methods are for anyone who is having difficulty becoming pregnant.  The techniques can seem unusual at first and we will pick up on many things that you will not even be aware of yourself. This is what makes the pregnancy methods so individual. The information can be practised any time to suit your lifestyle.  Whether you have experienced failed IVF, visited private clinics or have been trying to conceive for a number of years,  you do not have to suffer alone.  We have helped so many couples with various conditions, achieve their dream. Examples are available to view on our testimonials page. We are here for YOU.
Purchase the methods now for just £25.00
Fully supported package. POA
Instant access dowload to our unique pregnancy methods. Full support via email and telephone to guide you through the methods from the comfort of your own home. Also a one to one personal meeting with a trained therapist.
Full support available from day one. We will be with you every step of the way.
email info@try4ababy.com