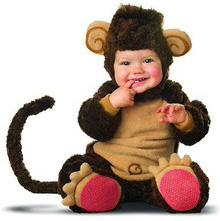 We are proud to offer this pioneering system for infertility that has a 99% success rate.
Featured in the Daily Mail, Daily Mirror and Real People Magazine.
After many years studying the effects of infertility, the most cost effective pregnancy methods are now available for you to experience in your own home.
The connection between mind and body for pregnancy is one of the major factors that has always been overlooked.
When you begin to understand how and why your present thinking is effecting your chances of becoming pregnant, you will gain a whole new insight of what is required for you to alter your mind using this unique approach.
Our research discovered a repetitive pattern of thought in all of the women we treated who could not become pregnant. At first this pattern was believed to be a coincidence, but as more and more women applied the methods and became pregnant, we realised that this was not the case.
This unique approach is incredibly simple to apply and can be practiced anywhere.  Once you become used to using these methods, you will experience… well you will have to see for your self…
100% Safe technique.
Learn how to become pregnant the natural way with a 99% success rate.
Your easy to understand guide is tailored for you.
No Medication Involved.
Non invasive methods.
Full support package.
Instant access download to our unique pregnancy methods. Full support via email and telephone to guide you through the methods from the comfort of your own home. Also a one to one personal meeting with a trained therapist at a location in Dorset.