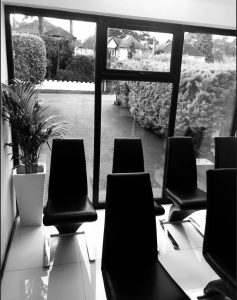 Small group seminars for full understanding of why you maybe struggling to become pregnant.
Relaxed atmosphere where you can take part using some of the unique mind exercises to help you conceive.
Price per person £99 or £175 per couple.
Private treatments are available on request.
Email info@try4ababy.com for more details and to book.